We Make Finding Movers Easier and Hassle-Free For You.
Give Them A Call Today!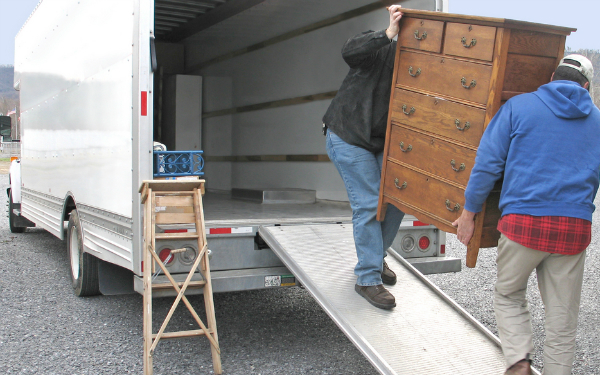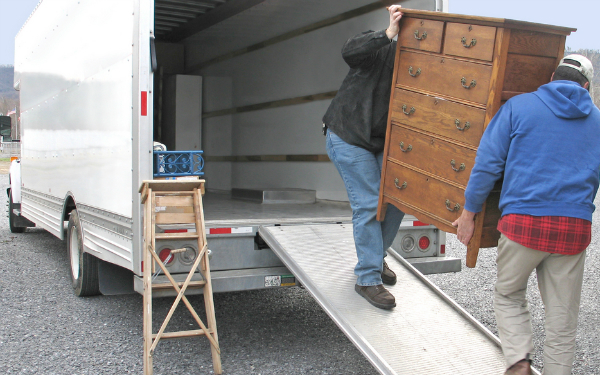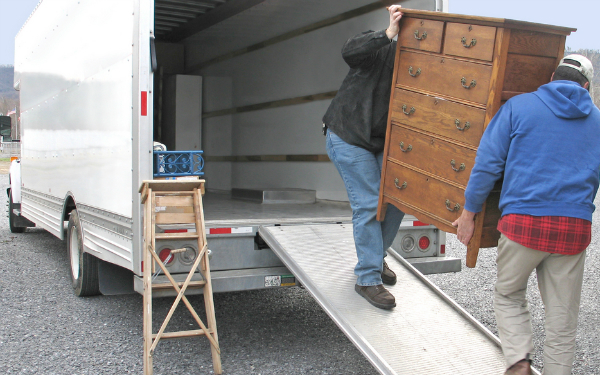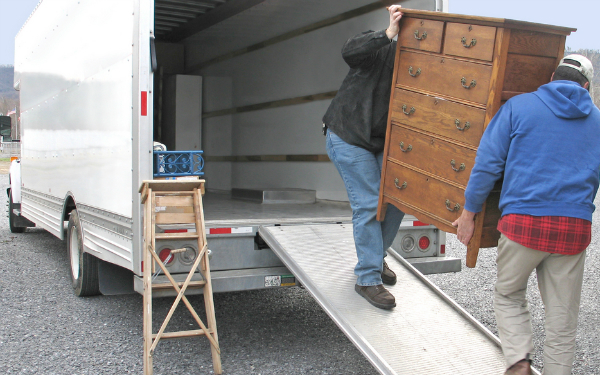 A-Z of Movers / Relocation Services in Singapore
How Most Movers Work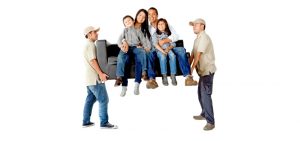 Most moving services are packaged to fit each and every individual in his or her own unique way. Below is the list of moving services in Singapore that they may offer to you:
1. Office Moving Services
When you are moving your office from one area to another, you don't have any time to waste. You need very fast moving services. A professional mover can save you lots of hassles. They usually will wrap everything to make sure that there is no material that can get damaged or lost. Office material and electronic data need careful handling so that they may not get corrupted during the process.
2. House Moving Services
Moving house is no joke especially if you have elderly or young kids at home. Paying for moving services should be in your budget. Not only you could have peace of mind, but the mover will save you time for more important tasks during a stress free moving.
Movers Will Start By:
• Packing of items – This will be the first thing to do. Everything is collected to make sure there is nothing left or damaged in the course of the work.
• Putting everything in an orderly manner – This is the next step where they put everything to the transporting vehicle in an orderly manner to make sure that items are safe and free from damage.
3. International Moving Services
Consult these experts if you are moving out of the country or coming to Singapore. They are there to take care of everything for you. Some of these movers have their international partners to make the move even more worry-free. They will ensure that all shipment arrives on time and safely. In most cases, insurance on your items is required to cover damage or loss, should they happen. These international movers are to assure you of smooth transition by minimizing any disruption which may arise when moving from one country to another.
Just give these movers a call for any assistance in:
1) House or office moving
2) Relocation moving
3) Shipment moving
4) Storage and disposal services
Feature Your Mover / Relocating Services
If you are interested in listing your Mover / Relocation Business with us, please click here.